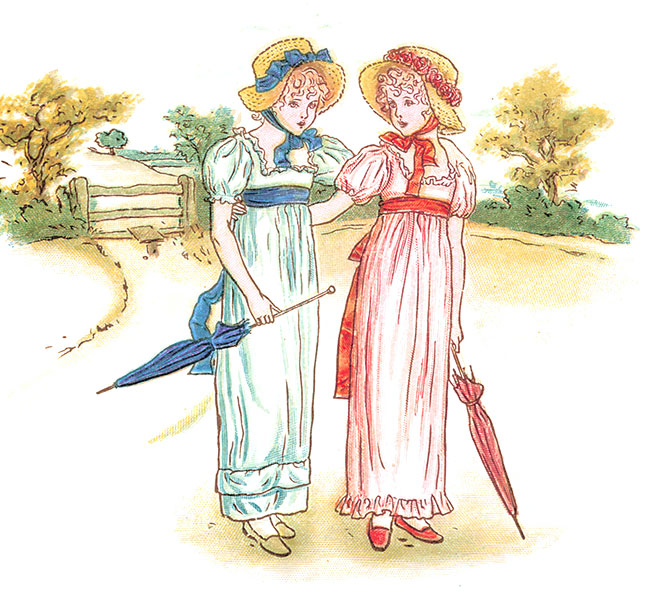 Having trouble opening PDFs in Internet Explorer?
close
If you use Internet Explorer and get the error "expected a dict object" when opening any of the Sister Issues, please try the following steps to work around the issue.
In Internet Explorer, click the gear icon in the upper right. Select "Manage add-ons". (If you're using older versions of Internet Explorer, you'll need to look up how to do this.)
Make sure you are looking at "Toolbars and Extensions"; find the drop-down box labeled "Show" and make sure it has "All add-ons" selected.
Select "Adobe PDF Reader" or "Adobe PDF" from the list of add-ons, and click the "Disable" button down below.
Try opening the PDF again. Internet Explorer will ask whether to open or save the file. It's usually best to save the PDF wherever you like, and then open it from there. (Make sure to give the PDF time to finish downloading. They're rather large!)
If that doesn't completely resolve the issue, do the following steps as well:
Open Acrobat Reader.
Go to Edit > Preferences. Find the "Internet" section (in the left sidebar).
Uncheck "Allow fast web view".
As time permits, we will try to resave old issues, to remove this problem altogether; but, in the meantime, if you encounter the issue, the only absolute way to resolve the problem are the steps outlined above.
Return to the Farmgirl Sisterhood